International Coaching Certification
Date
Primer módulo: 7 y 8 de Octubre, 2016 | 8 A.M.
About the ICC
The ICC is one of the largest professional organizations for coaches around the world, with more than 11,500 coaches certified in 60 countries.The ICC is a non-profit company registered in London, England, and founded by Joseph O'Connor and Andrea Lages in 2001.
The ICC is committed to developing the coaching profession at all levels through a complete training of the highest standards of quality, which includes trainings for personal (or life), corporate (or business), team (or group), and executive coaching.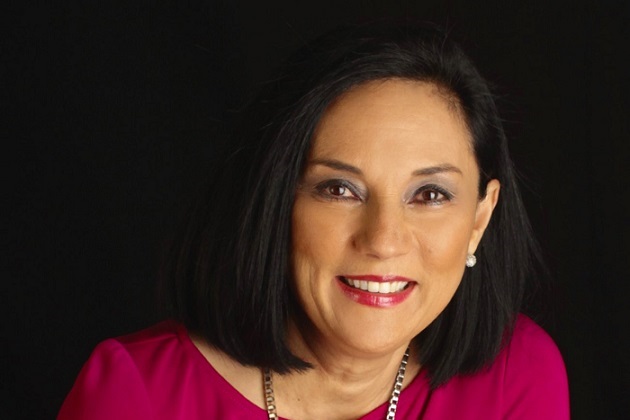 Patricia Zambrano
ICC TRAINER MEXICO
With more than 25 years of dedication to human development, she is an instructor for the International Certification in Executive Coaching and Life Coaching of the International Coaching Community, Talleres Integrando Esfuerzos (Workshops Integrating Efforts), Actitud Ante el Cambio (Attitude Before Change), and Líderes Formando Líderes (Leaders Training Leaders), among others.
BIOGRAPHY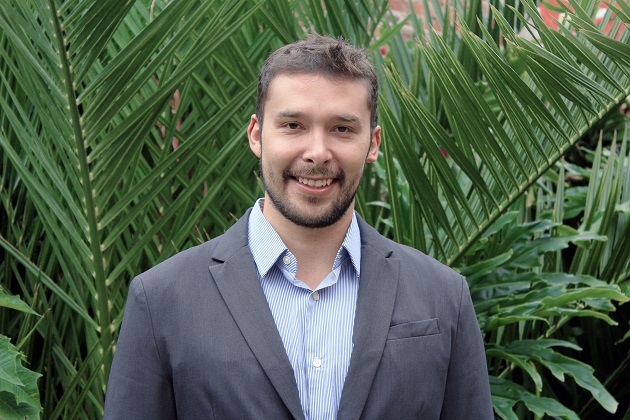 Ricardo Alonso
ICC TRAINER MEXICO
Ricardo was certified as an ICC trainer with its founders, Joseph O'Connor and Andrea Lages. He trained in Meta-Coaching and Neuro-Semantics with Michael Hall in 2015. Ricardo offers international coaching certifications from IMPEL.
Training and Certification Process
Planning
Participants work on planning and establishing goals through self-evaluation questionnaires, book reviews, and planning the learning experience.
Trainning
This is the required course to get certified. Participants develop their skills to learn key coaching concepts and put them in practice every day.
Certification
Participants complete certification activities, including client coaching projects, self-evaluations and conceptual integration tasks, book reviews, and self-coaching projects.
Details About the Certification
Topics Covered
● Tactical coaching: how to achieve more change in one session.
● How to implement strategic coaching over an extended period of time.
● Skills to help clients live more satisfactory lives.
● Develop and use intuition.
● How to work with the client's goals.
● How to work with the client's main values.
● How to devise action plans that work.
● How to execute the all-important first session.
● The powerful questions that change clients' live and WHEN to ask them.
● How to assign tasks to clients to get the best results and what to do if these aren't
accomplished.
● How to help clients overcome their fears and mental blocks.
● How to promote your coaching.
● The ethical guidelines of coaching.
● The art and levels of listening.
● How to work with and change clients' limited beliefs.
● How to help clients design their best future possible with long-term goals.
● Develop your own coaching style.
● How to time your interventions to achieve the maximum impact.
● When to be directive and when to be non-directive.
● How to make requests, establish challenges, and design tasks.
● Systemic thought to find the point of influence in your coaching practice.
● How to achieve maximum change with minimum effort.
Who is it for?
● People who want to practice certified coaching.
● Leaders who want to develop their coworkers to their maximum potential.
● Heads of HR who need to incorporate a model geared toward the development of talent and
people in their organizations.
● Consultants, teachers, lawyers, doctors, etc. who want to develop their communication from
a coaching perspective.
If you're already a coach, this course will broaden your skills and give you new tools and options in
your coaching practice. Coaching helps people change the way they want and direct themselves
toward the way they want to go. Coaching helps people, at all levels, become who they want to be
and be the best version of themselves.
This course includes examples of both business coaching and personal coaching.
Book summaries/reviews
Develop a written review of a book relevant to coaching found on the list provided in the training. This summary will be distributed to all participants and to the trainer for comments and feedback.
Coaching project
Participants must fulfill at least 20 hours of coaching, with at least two teams; each one will receive at least ten hours of coaching. They should present a written report of those coaching projects to the trainer, within six months of the initial training. You may also present a video with written commentary.
Written Exam
Participants will complete a written exam that will cover the theory and practice of professional team coaching.
Research Project
Each participant will complete a research project on a topic of interest related to team coaching. The written reports should only include feedback on the process and respect the confidentiality agreed upon between coach and client. You should also request that each client give the ICC their opinion about the coaching process.
Self-coaching project
Each participant will work on a project for their own development. Participants should present their goals for the project to the trainer – the values it represents and their plan of action – one month before the end of the course. This project could entail a course of study or any self-development activity. The project should be finished in three months, and a written report should be turned in to the trainer.
Training Integration Questionnaire
Participants will complete a questionnaire that will serve to integrate the content presented during the program.
Get more information
Request more information and we will answer you shortly